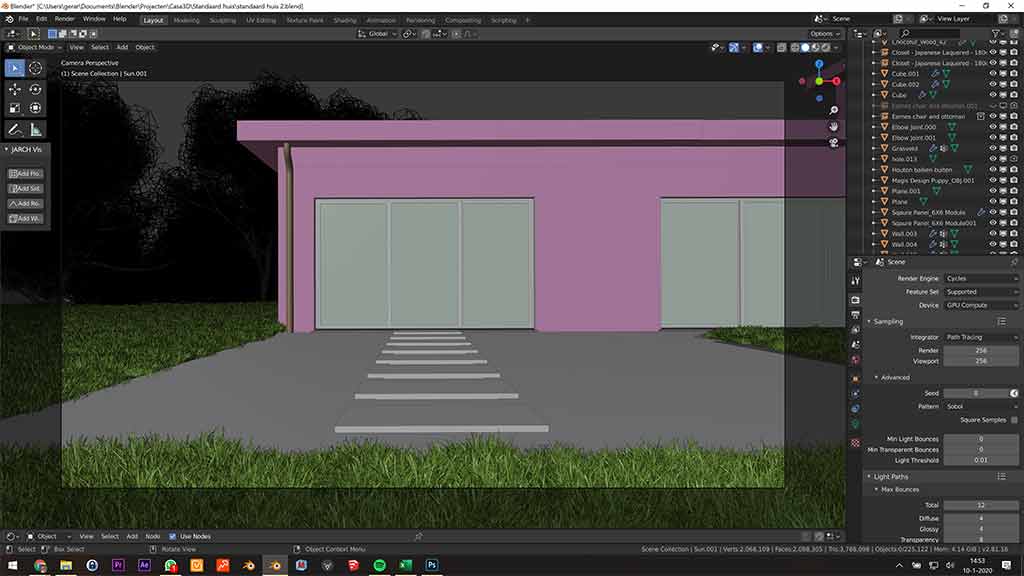 Architects
Casa 3D works with architects by presenting their ideas in the most realistic possible way – creating a truly engaging 3D, virtual reality presentation and bringing to life the client's ideas.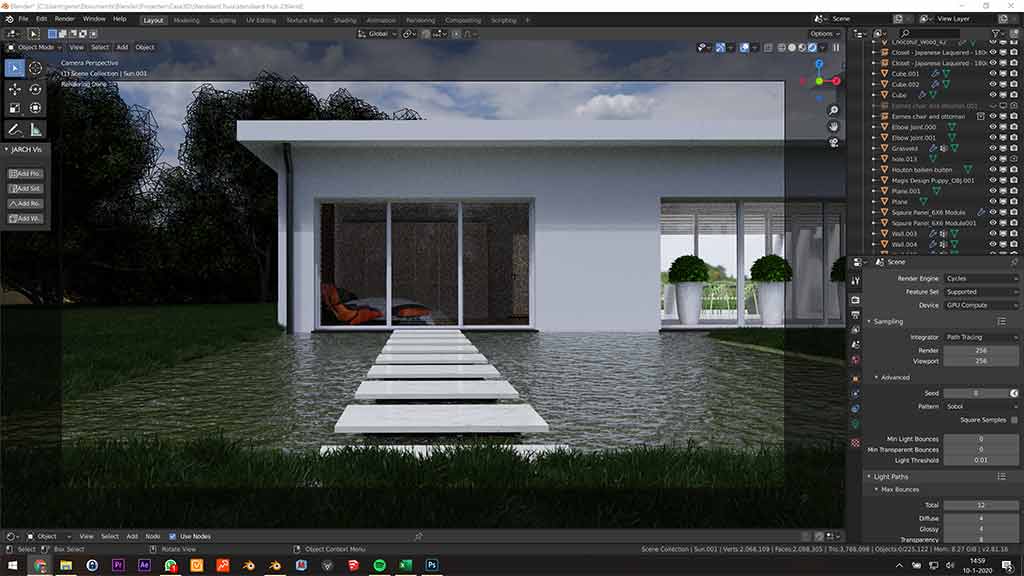 For interior designers
Casa 3D offers the best 3D renderings for interior designers, creating photorealistic presentations that showcase their ideas and concepts with the maximum possible reality.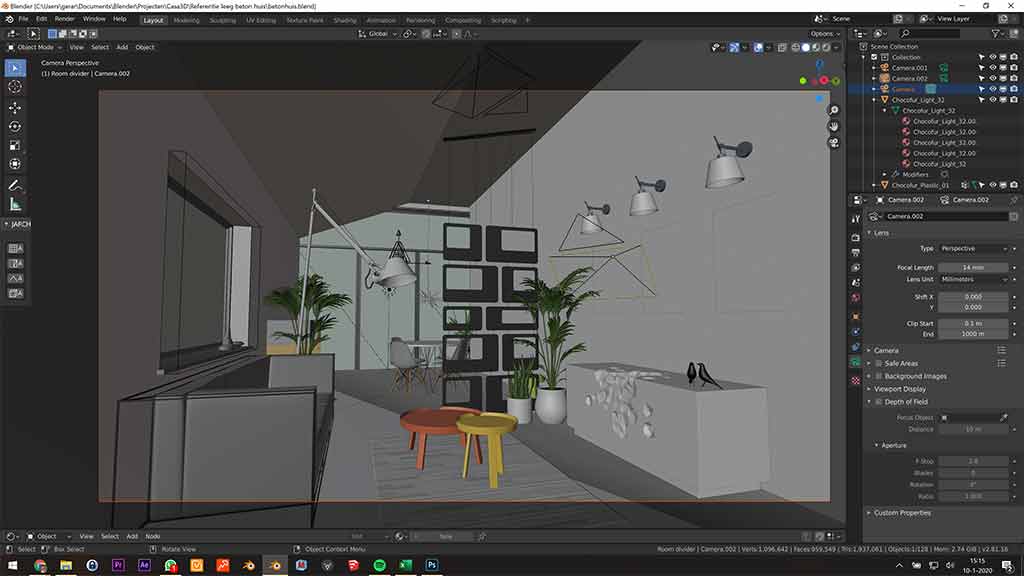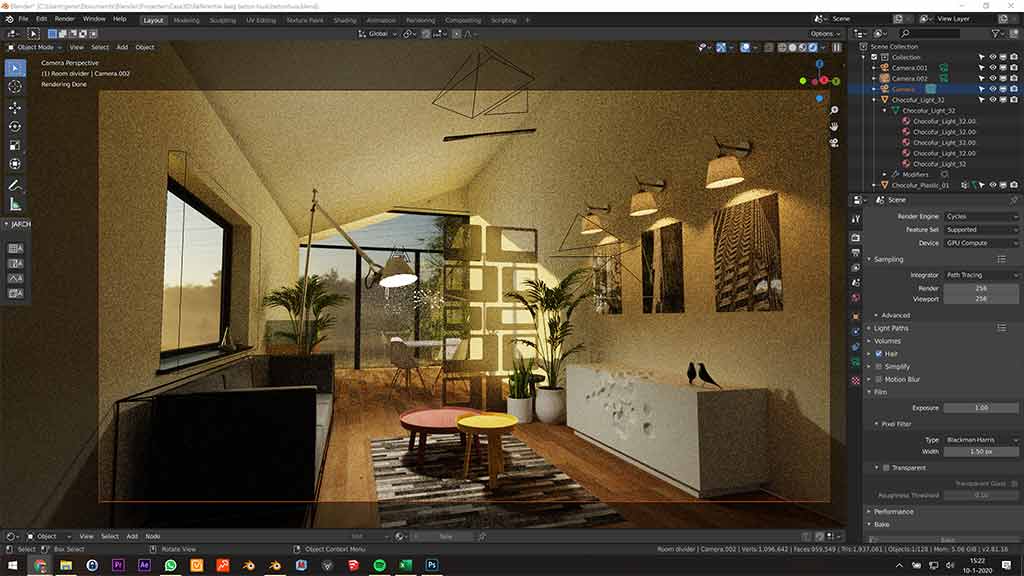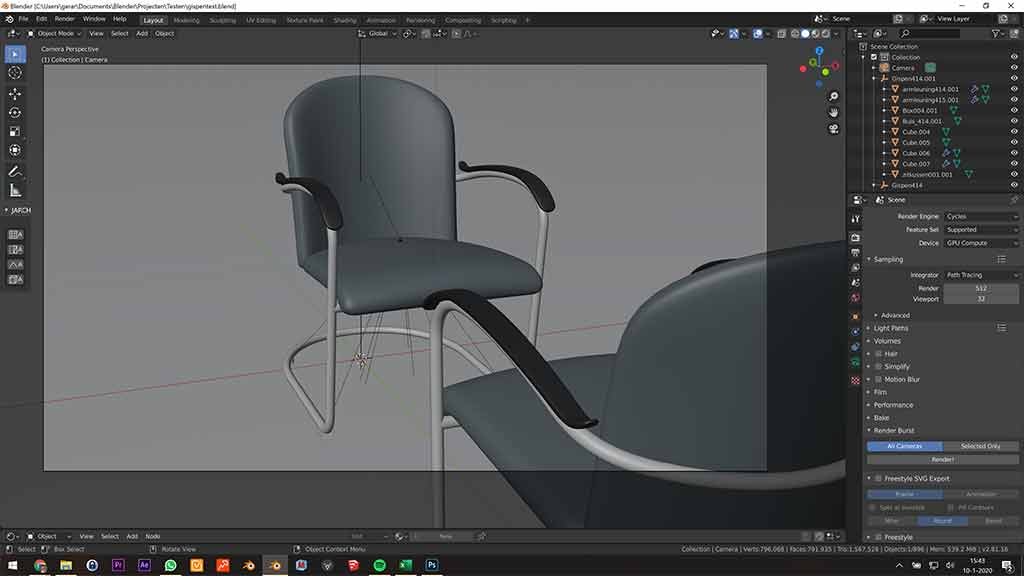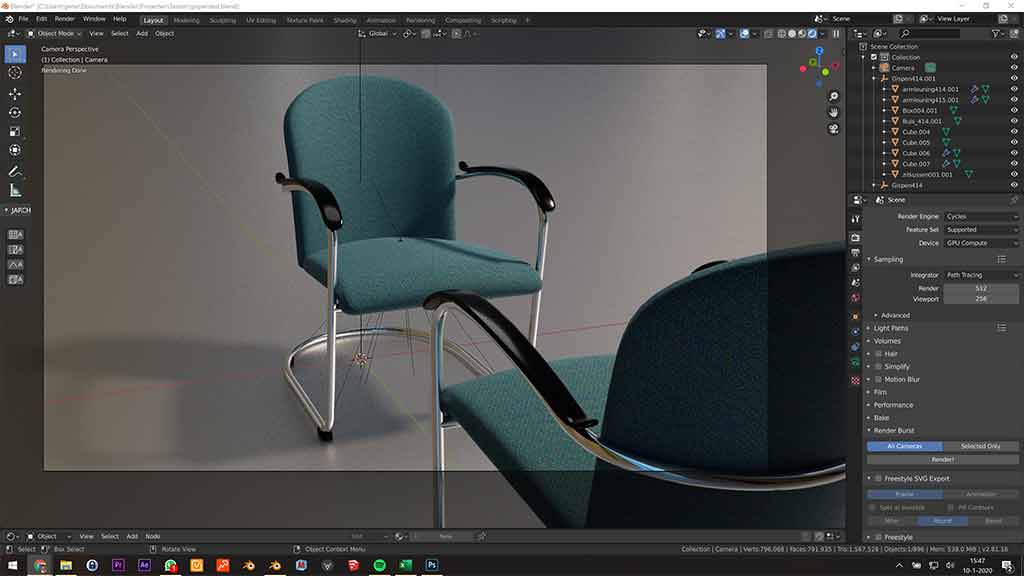 Product visualisation
With its realistic 3D visualizations, Casa 3D allows manufacturers to preview products that don't yet physically exist, or place existing products in exciting and visually stimulating virtual reality environments.
Do you need further information?
Please fill in the contact form, or call us on: